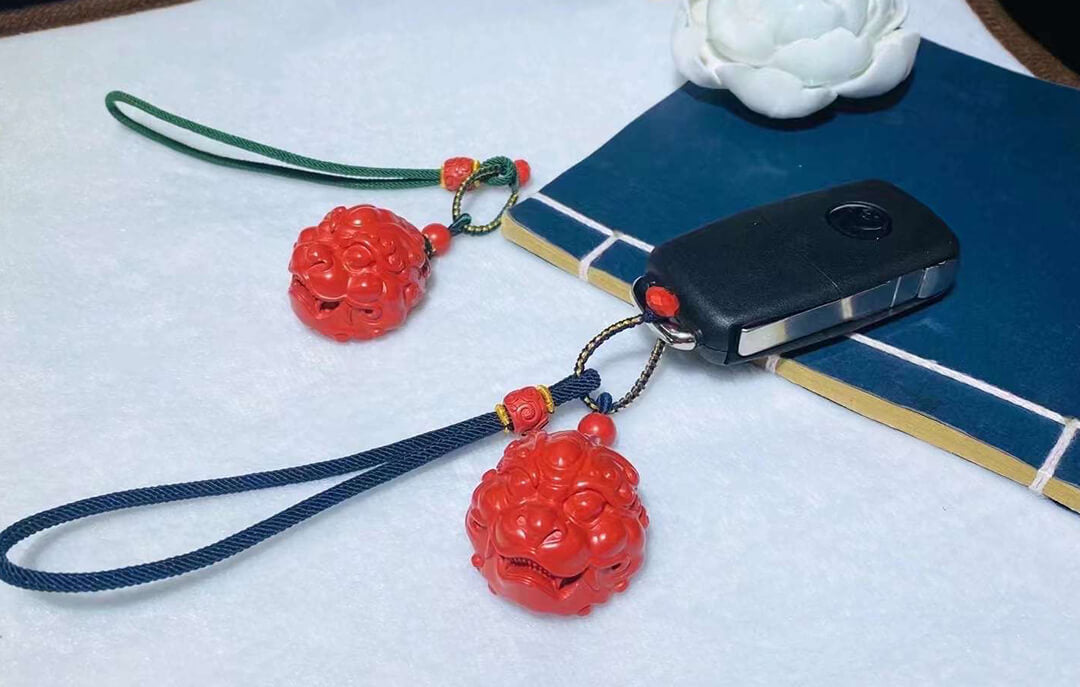 It can be used as a bag hanging/keychain/hand play piece. Pixiu is an ancient fortune-telling auspicious beast, which can absorb wealth from all directions and bless great wealth and honor.

The meaning of lucky Pixiu is not only that, but it can also drive away bad luck and avoid evil spirits. It can protect the owner from time to time. Prosperity and longevity, but also a stable family home, can make the family live in harmony and live a happy life.
nice
Amazing product and customer service is very good.
good
really beautiful , nice product.
Amazing
Awesome. All of their ornaments just wow. Customer service is very helpful.Modern round bar shape.
Classic beaded design