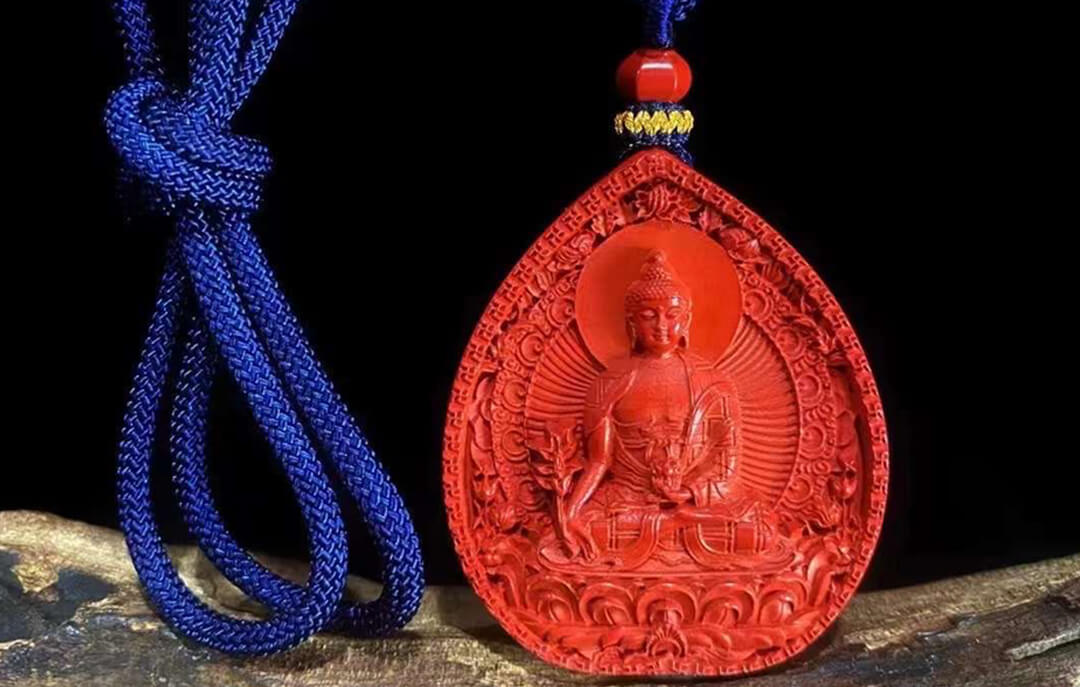 Commonly known as Medicine Master Lazuli Light Tathagata, referred to as Medicine Buddha.

It can remove the diseases of life and death, hence the name Pharmacist; it can illuminate the darkness of the three existences, so it is the light of cloud and glaze.

He is the leader of the Eastern Pure Lazuli World, leading the two great Bodhisattvas and other retinues of the Sunshine and Moonlight to transform and guide all beings in the Eastern Pure Land.

If you want to bless your health and illness, you can wear it for those who are soft.